SoCalCross Latest News!
The Earlybird Cyclocross Ride and Happy Hour Tour rolls on… a series of cyclocross clinics and rides from San Diego to San Luis Obispo hosted by the Southern California Prestige Series of Cyclocross and is meant to educate new riders while increasing awareness of this super-fun-wacky sport!
CX RIDE & CLINIC SCHEDULE:
Thursday 9/29: Early Bird Cyclocross Ride and Happy Hour Tour – Banning's Bikes – Fullerton

Why cyclocross?  Look for a great write up from Joy Duerkson of Big Wheel Coaching on 5 reasons why!  Click on the Big Wheel Coaching logo to find out:
Also want to learn more about the latest cyclocross bikes, clothes, and gear ?  Check out: 
Why cyclocross? 'Cuz it's crazy fun and a little competitive too!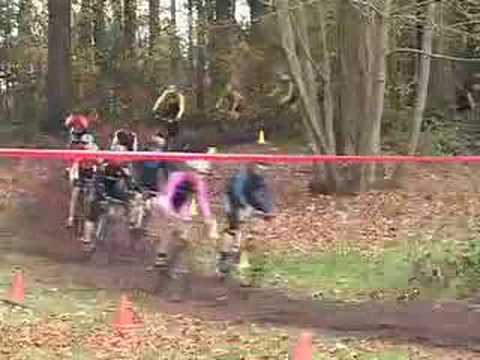 Sponsorship opportunities available: Dot@SoCalCross.org