2013 CX World Championships
Louisville, Kentucky
Event Date:
Sat Feb 2 2013
Start Time:
6:30 AM
Location:
Louisville Kentucky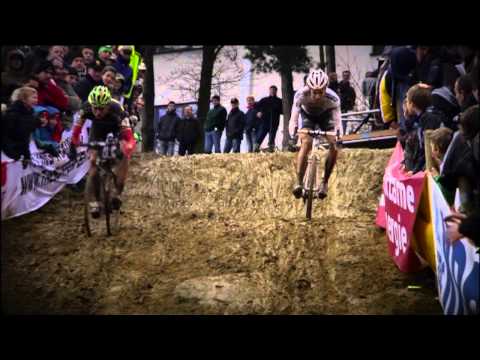 ALL WORLD CHAMPIONSHIP RACES ARE  STREAMING LIVE VIA YOUTUBE.COM/UCI CHANNEL – SATURDAY FEB 2ND:
Louisville, KY (February 1, 2013) – Forecast data from the National Oceanic and Atmospheric Administration (NOAA) project that high water levels in the Ohio River will cause Beargrass Creek to flood the low lying areas of Eva Bandman Park in Louisville, Ky, in the early hours on Sunday morning and that water level will continue to rise for the next 48 hours.
Extraordinary measures, including the construction of a temporary barrier, are ongoing to ensure that the 2013 UCI Cyclo-cross World Championships races will still be held in their entirety. The Organizing Committee and the UCI together took the decision to revise the schedule. All four races will be held on Saturday February 2nd.
JUNIOR 17-18 Men – 6:30 AM (Pacific):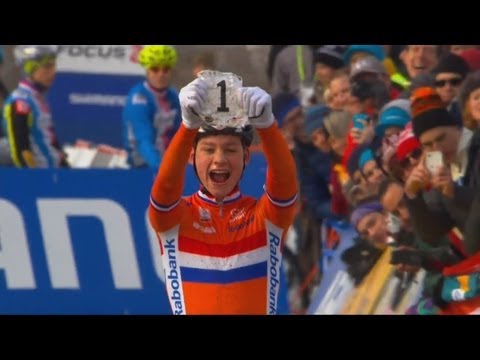 ELITE Women – 8:30 AM (Pacific):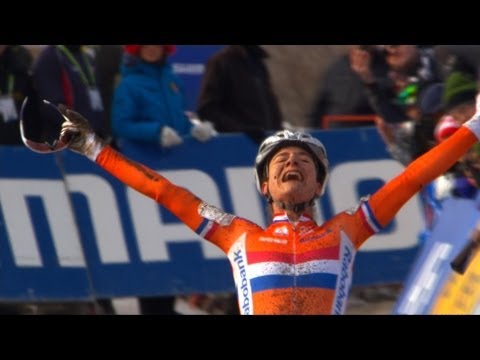 U23 Men – 9:30 AM (Pacific):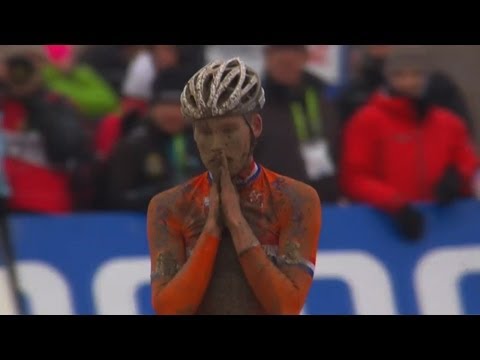 ELITE Men – 11:30 AM (Pacific):