SCPS #16: Hart Park Cyclocross… Madness!
A preview of the season finale and Nor Cal So Cal Showdown 1/21-22/2012
Event Date:
Sun Dec 11 2011
Start Time:
9:00AM
Venue:
Hart Park
Location:
Bakersfield CA
BAKERSFIELD SURE TO MAKE YOU STRONG FOR NATIONAL CHAMPIONSHIPS… DON'T MISS IT ; )
A message from Race Director:  Sam Ames…
Racers and fans,
Up next after an AWESOME series so far and the exciting UCI racing in LA, it's time for the hardest course of the year, Hart Park Cyclocross in Bakersfield. Hosted by the Kern Wheelmen, local racers and director Sam Ames, this course will preview the Nor Cal/So Cal showdown and  is the venue for the series finals.
The course is VERY, VERY fast right now as high winds and dry conditions have made for a speedway! Expect 2 run ups and some heavy grass and new bumps but after that, put it in the big ring. Temps. and weather look to be super clear and COLD in the early AM this weekend. We will have EXCELLENT food, drinks and hot racing action will be the name of the game so don't miss this exciting round in Bakersfield.
In addition to the series sponsors, HPC would like to thank our GENEROUS volunteers and local sponsors, Action Sports, Glinn and Giordano Physical Therapy, Robin Ablin and Leonard Bidart, Guinn Construction, VBZ grapes, Covenant Coffee, LA Sports photography, Chain Cohn and Stiles and Craig Tobin, esquire.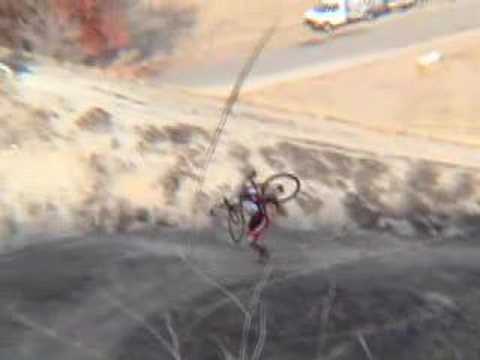 HART PARK CX MAP